Learn to Cook
With the Inventors of The Deep Dish
Learn how to create Deep Dish Pizza from the restaurant that invented it with a cooking class at Pizzeria UNO, or one of our select locations near you.
After bringing the iconic recipe to pizza lovers across the country over 74 years ago, we're opening up our kitchen to show you how to make the perfect deep dish pizza.
• Shape your dough in an UNO deep-dish pan
• Crush tomatoes to create the sauce
• Layer the cheese, and add your choice of toppings
• You'll get to enjoy your custom creation for lunch
• Take home the recipe to make again and again
• Classes taught by UNO professionals with decades of deep-dish knowledge
• Class includes instructions and a pizza lunch/dinner with salad and a beverage.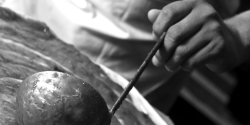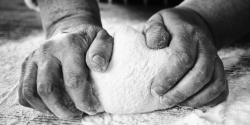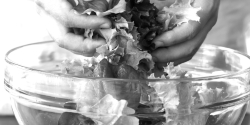 Classes are not private. Selected date is only a preference. Please read our
FAQ
.
Groups of eight or more please contact
cookingclasses@unos.com