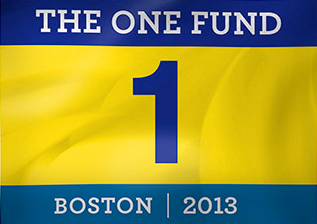 One Fund Boston
UNO Dough Rai$er
Ready to eat well and do good?
At UNO, it's as simple as raising your fork!
Just click the "Print Voucher" button below to print out the special Dough Rai$er voucher and bring it with you when you dine with us on April 26th.
That's it!
We'll take care of the rest! We'll donate 20% of your check to the One Fund Boston helping the Boston Marathon victims and their families.
Check the list below to see the full list of participating UNO locations!